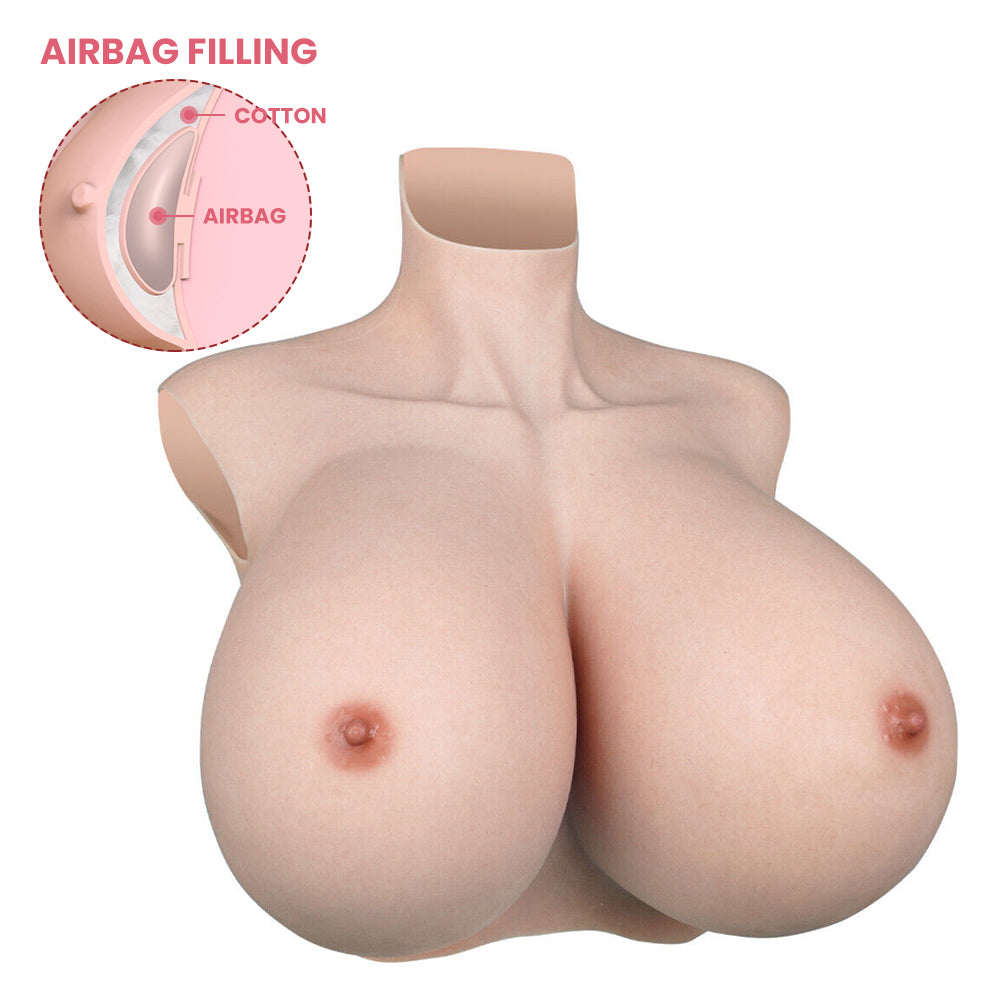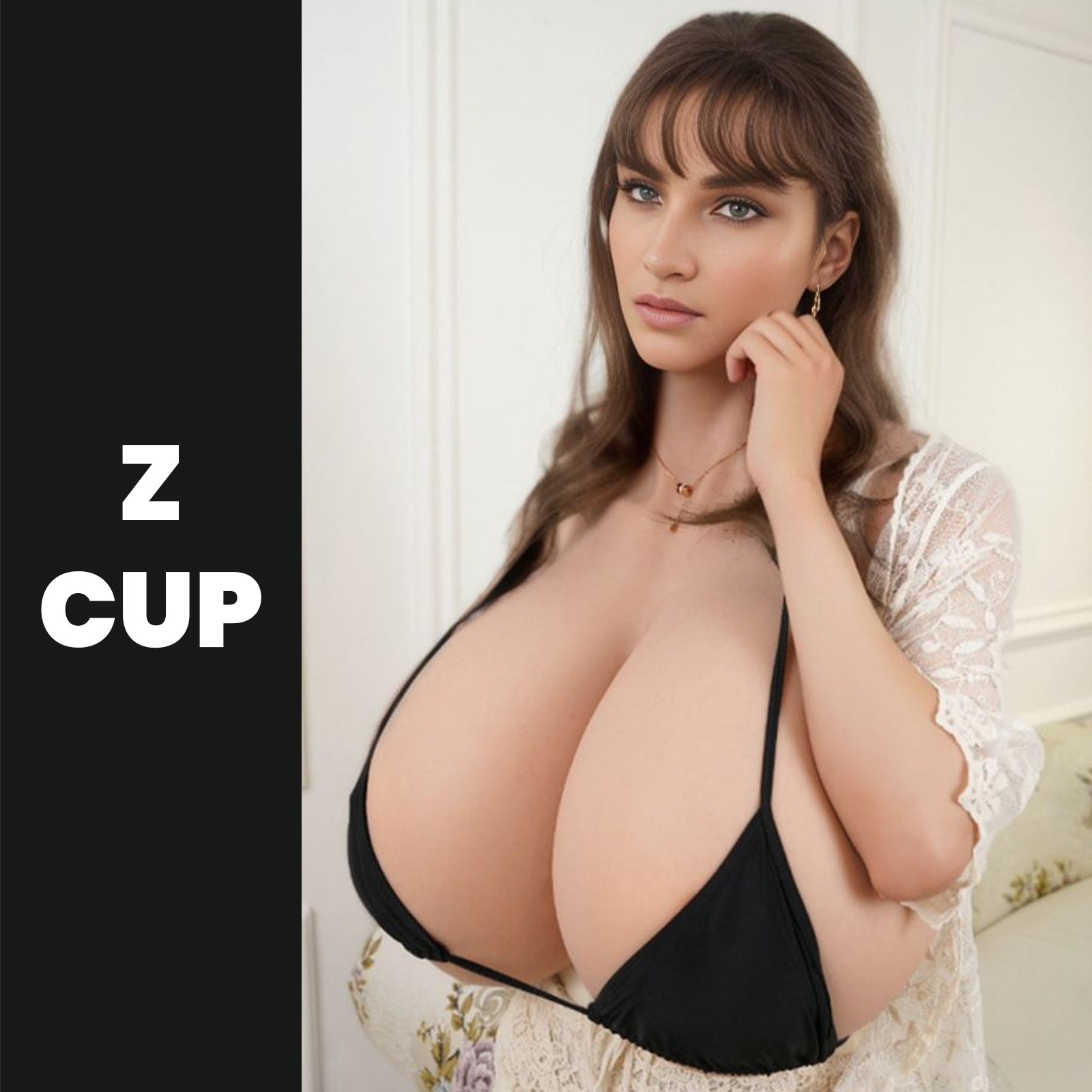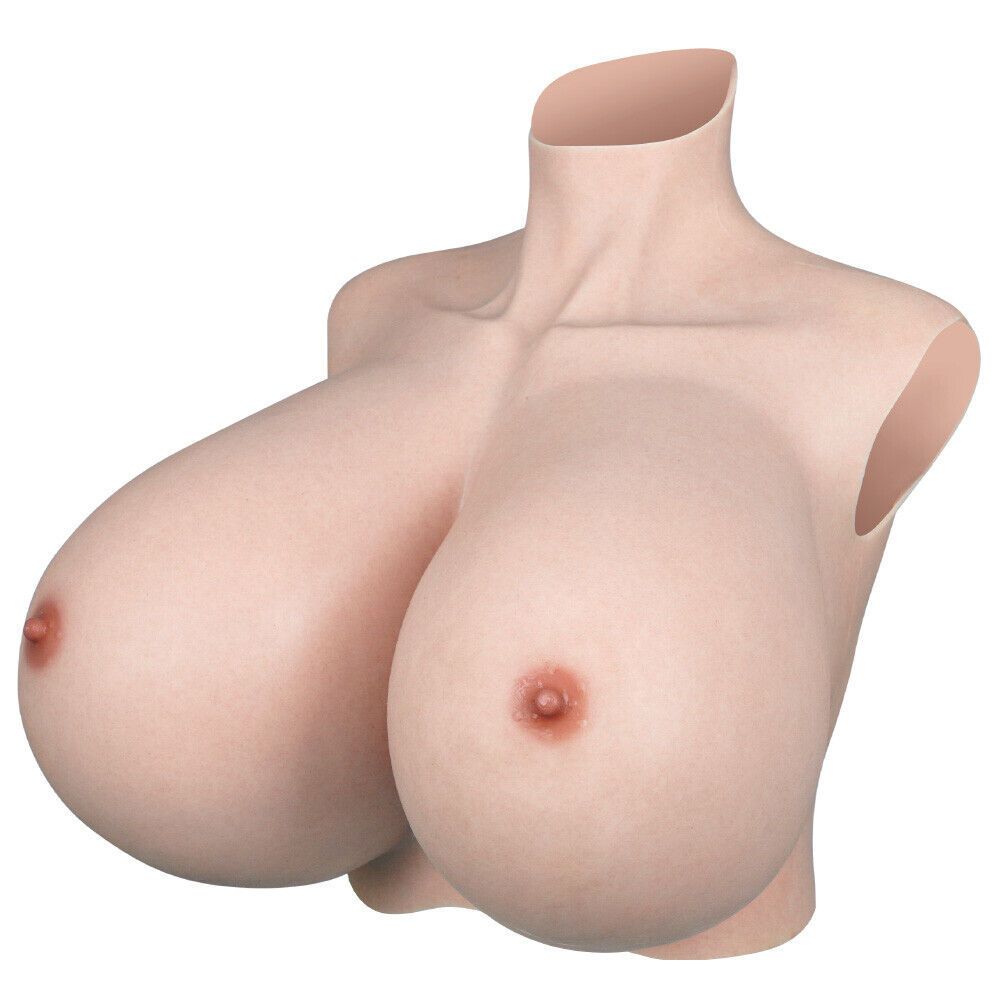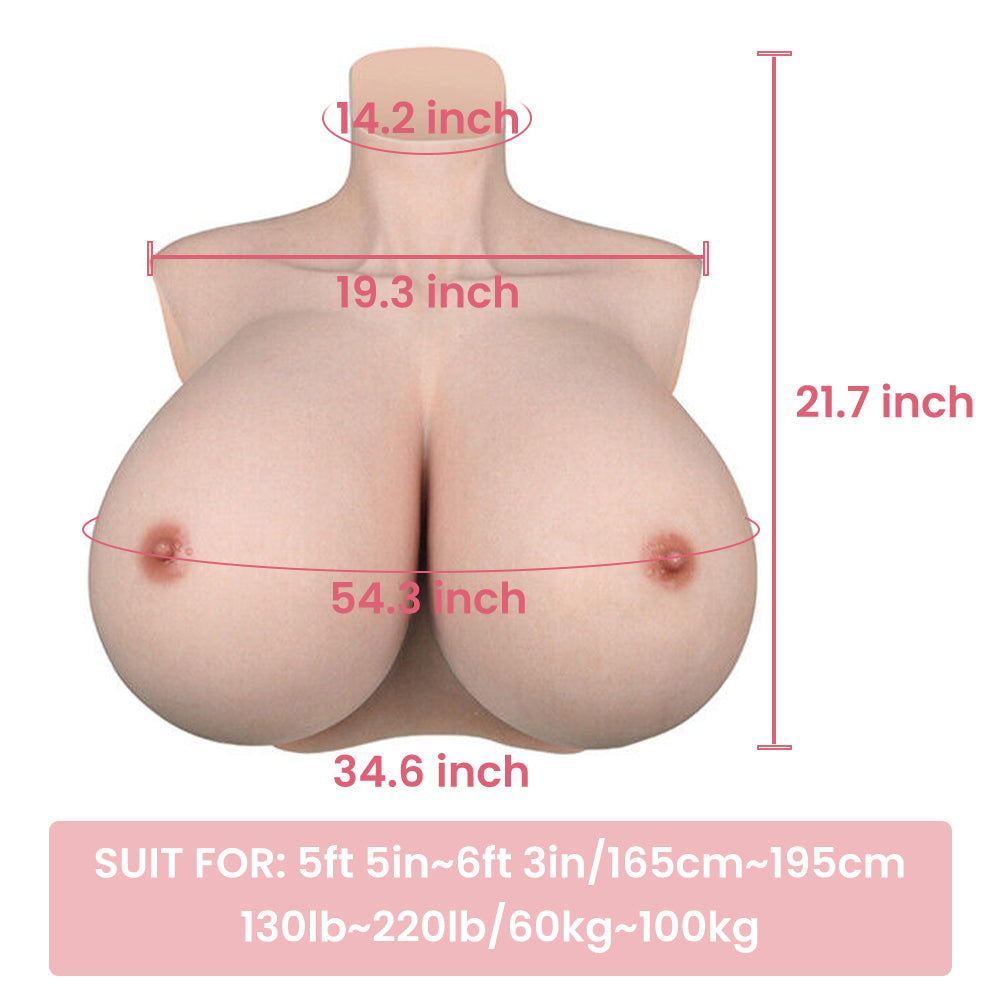 Payment | How to pay your order
Our store supports credit card payments (Visa/Mastercard/American Express/Discover/Maestro/Diners Club/JCB) and PayPal payments. If you do not have a PayPal account, please click the second option to pay by credit card.
If you your payment could be somehow denied at the checkout by our system in defense against possible credit card fraud. It's a good idea to call your credit card company or bank ahead of time to let them know about the purchase so that it doesn't get declined.

Under such circumstance, here are 3 solutions for you:

1. If you have a PayPal account, please try to pay by PayPal.

2. If you do not have a PayPal account, please select PayPal still at the checkout page & click the complete order button. Then you'll be directed to a page with access to both PayPal and Debit/Credit card payment (for the latter option, you don't have to register for PayPal).

3. Please switch to your other credit/debit cards.

As following steps:
Step 1 : Select your item and add it to cart

Step 2 : Continue to check out

Step 3 : If you got a coupon code, pls enter and apply it. Click 'PayPal express checkout'(No need to fill with contact info on this page)


Step 4 : Click 'Pay with Credit or Debit Card'

Step 5 : Fill with your email and continue

Step 6 : Fill with your card info and billing address(same as shipping address)

Fill with your contact info as well, then continue to payment

Shipping Information
Most items are in our warehouse in El Monte, California. We deliver free to North America, most of Europe, Oceania and Asian countries. Prices listed are inclusive of import duty and excise tax. You can not change your order once it is fulfilled.
- All U.S./Canada standard orders from our US warehouse we will deliver in 2-5 business days after shipping. Non-US warehouse item will deliver in 5-12 business days.
- All Asian orders will be delivered in 3-7 business days.
- All other international orders will be delivered in 5-12 business days.
Be sure to leave your correct address, zip code, mobile phone number (not a landline phone number), and the recipient's name (must be 2 or more words, not shorthand). We use Post Service or E-PACKET by default in standard delivery. Please note that the shipping time doesn't include 1-3 business days processing time.
After shipping, you will receive an email with your tracking number once your order ships. If you haven't received tracking info within 7 days, please contact us. Affected by Covid-19, there will be some delay on the delivery. When the courier is being delivered, please pay attention to the tracking information and receive the package in time, otherwise the courier will be returned or destroyed.
If there is a problem, we will contact you by mail, please add kumiho.minaky@gmail.com to your address book.
There are no sensitive information on your package, don't worry about privacy issues.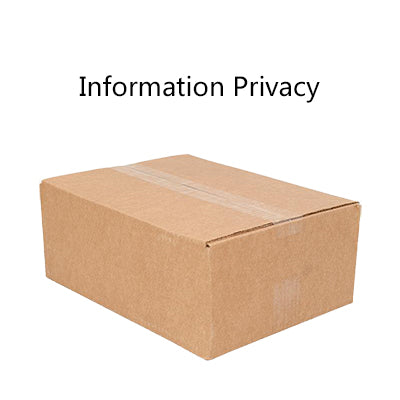 If you have any question please feel free to contact us.
E-Mail Address: kumiho.minaky@gmail.com
Website: https://minaky.com
Returns and refunds
❗❗Please contact us at the first time if there's any problems with your order.
About returns and after-sale service
MINAKY offers the 14 days no reason return, and quality warranty service for products received within one month. If you want to repair you silicone breast after a long time, you just need pay for the post fee and we'll repair it for you for free. If you need to return the goods, please contact us and provide relevant information about the order.
Refunds
We will notify you once we've received and inspected your return, and let you know if the refund was approved or not. If approved, you'll be automatically refunded on your original payment method. Please remember it can take some time for your bank or credit card company to process and post the refund too.
Note!
All special products and customized products cannot be returned or replaced after purchase, including Color 4 "brown" and darker color silicone products, products with open anus, customized zipper and other customized products.
Any question please feel free to contact us.
E-Mail Address: kumiho.minaky@gmail.com
it's giving you some incredible shape. l recommend if you love exaggerated look. very good textures as always. excellent communication with the seller as well. I am currently struggling to find any cloth that would fit without giving a ridiculous first impression lol yep, works fine for me. and the neck also unexpectedly fits very well
It was made with a new kinda texture, wearing is more comfortable. And they are REALLY huge, see the photo. I got them in about 2 weeks time delivered to the Nertherlnds (from China) Although I will wear it not often, still there are lovers of megaboobs whom I can satisfy... Kiss, Suleika Latex
Massive Mommy Milkers
Hobbyist/novice crossdresser here. I was in the market for a new set of breast forms, and these caught my eye. They arrived about six hours ago, and I am in love with them.Before I get into the pros and cons, I have just a word of warning for anyone else who might buy these; BE CAREFUL WHEN TAKING THESE OFF! The breastplate isn't like a vest or a shirt that you can just rip off when you're done with it. They can and will break if you're too rough with them. Just go slow with them and you don't damage the material. As someone who lost one breastplate because I tried this, trust me when I say that a little patience pays off with silicone titties.Pros:1. Big and lightweight. These are the biggest breast forms I've ever owned, and they are absolute units. You can see in the reference photo that I'm smothering a Monster can in them for a size comparison. Despite their girth, they are surprisingly light. For those of you in Freedomland, the 9.5kgs they list on the page is about 20 pounds, but it certainly doesn't feel like that when you're wearing them. Hell, the silicone pair I wore before this were six pounds heavier, and a third the size.2. Super comfortable. If it wasn't for the fact that I cannot see anything below me when I'm wearing these, I'd forget I had them on. Unlike the silicone pair I mentioned earlier, I'm not blatantly aware that there's an additional weight on the front of me. I've been wearing them for about six hours now and I've only felt the need to take them off once, which will be explained in the Cons section below. Hell, they're so comfortable that I fell asleep with them on, and they didn't really get in the way.3. Soft and realistic-ish bounce. The girls jiggle around a LOT when you're walking around. They're also incredibly soft to the touch, unlike some of the other forms I've tried out. I wouldn't exactly say they feel realistic, but if you're shopping for Z-cup knockers, it's likely realism is the least of your concerns.Cons1. Bit of a bitch to put on. This is the second breastplate I've had, and just like the first one, getting these on is a bit of a pain in the ass. The silicone around my back rolls up whenever I start to put my arms through the holes, and it takes a few minutes of fighting with the breastplate to get the silicone to lay flat against my shirt. (Btw, if you plan to wear these long-term like I am, I recommend wearing a shirt underneath them to prevent chafing. Trust me, it helps.)2. Trim the neck section when you get it! The neck is just a little too small, and when I was wearing it, I was constantly aware of the pressure the silicone was putting on my neck and throat. Once I took the girls off and gave the excess silicone a little trim, these became much, much more comfortable to wear.Long story short, I am extremely happy with my purchase. If I ever need a pair of giant, lightweight fake titties again, I know who to talk to!
Excellent quality, realistic coloring and details. Perfect communication with seller. I will definitely purchase again from this seller.